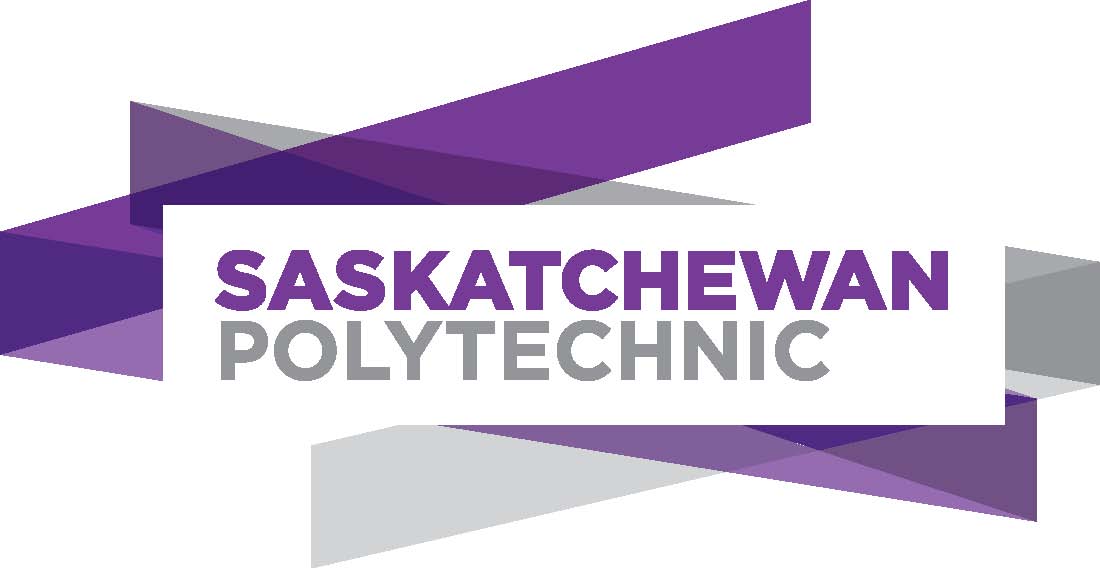 On November 6th Julia MacDonald was presented with the first-place award from the Canadian Technology Accreditation Board for her entry into CTAB's 2012 National Applied Research Contest. MacDonald received the award for a research project completed to meet program requirements while she was a Chemical Technology student at SIAST.
"Ms. MacDonald's applied research report clearly demonstrated a high level of technical knowledge and effective communication skills," says I.J. LeBlond, CEO of the Canadian Council of Technicians and Technologists.
During a four-week work practicum in her final year of studies at SIAST, MacDonald was placed at SunWest Food Laboratory Ltd., where she tested an alternative method for determining the percentage of fat in food and feeds. The report on her project,Method Validation for Fat Content, compared the various measurement methods as tested on nine different products.
"Participating in the applied research project was a rewarding learning experience," says MacDonald. "Working in the industry not only prepared me for my career, but also enabled me to offer suggestions and ask more questions in relation to my class projects at SIAST. I was also able to use the knowledge from the classroom and apply it to the project I worked on at my work placement."
"The CTAB contest drew nominations from across Canada, so Julia's win is clearly a significant accomplishment," says Dr. Larry Rosia, SIAST president and CEO. "Every SIAST Chem Tech student undertakes an applied research project of similar scope when they go on their work placement."
In recent years, SIAST has expanded its capacity to help industry pursue applied research on a larger scale with faculty and students from a variety of program areas. The institution is eligible to apply for funding from the National Sciences and Engineering Research Council of Canada (NSERC).
MacDonald produced her report in consultation with her industry supervisor and her program faculty advisor, and she presented her research to a panel of judges drawn from local industry and University of Saskatchewan faculty.
Now a SIAST graduate, MacDonald is working in her field of study in the Specialty Canola Oil Group at Cargill Ltd.
The Canadian Technology Accreditation Board's applied research contest is open to students in their final year of a CTAB-accredited applied science or engineering technology program. Criteria include clearly demonstrated research abilities, analysis of a problem, original design, calculations, project management applications and cost estimating.
SIAST'S Chemical Technology program focuses on knowledge and skill development in chemical analysis and chemical plant operation. The two-year diploma program provides a strong foundation in scientific principles and analytic practices, with an emphasis on hands-on learning. In addition to labs and applied research projects, students get real-world experience during a four-week industry training session.
SIAST is Saskatchewan's primary public institution for post-secondary technical education and skills training, recognized nationally and internationally for its expertise and innovation. Through program and course registrations, SIAST serves 26,000 distinct students with programs that touch every sector of the economy. SIAST operates campuses in Moose Jaw, Prince Albert, Regina and Saskatoon, and provides a number of courses and programs through distance education.
 www.siast.sk.ca