"The Mother Labs team is set to nurture the entire industry by improving genetic quality, doing in-house analytics and serving as a nursery for plants for the retail industry."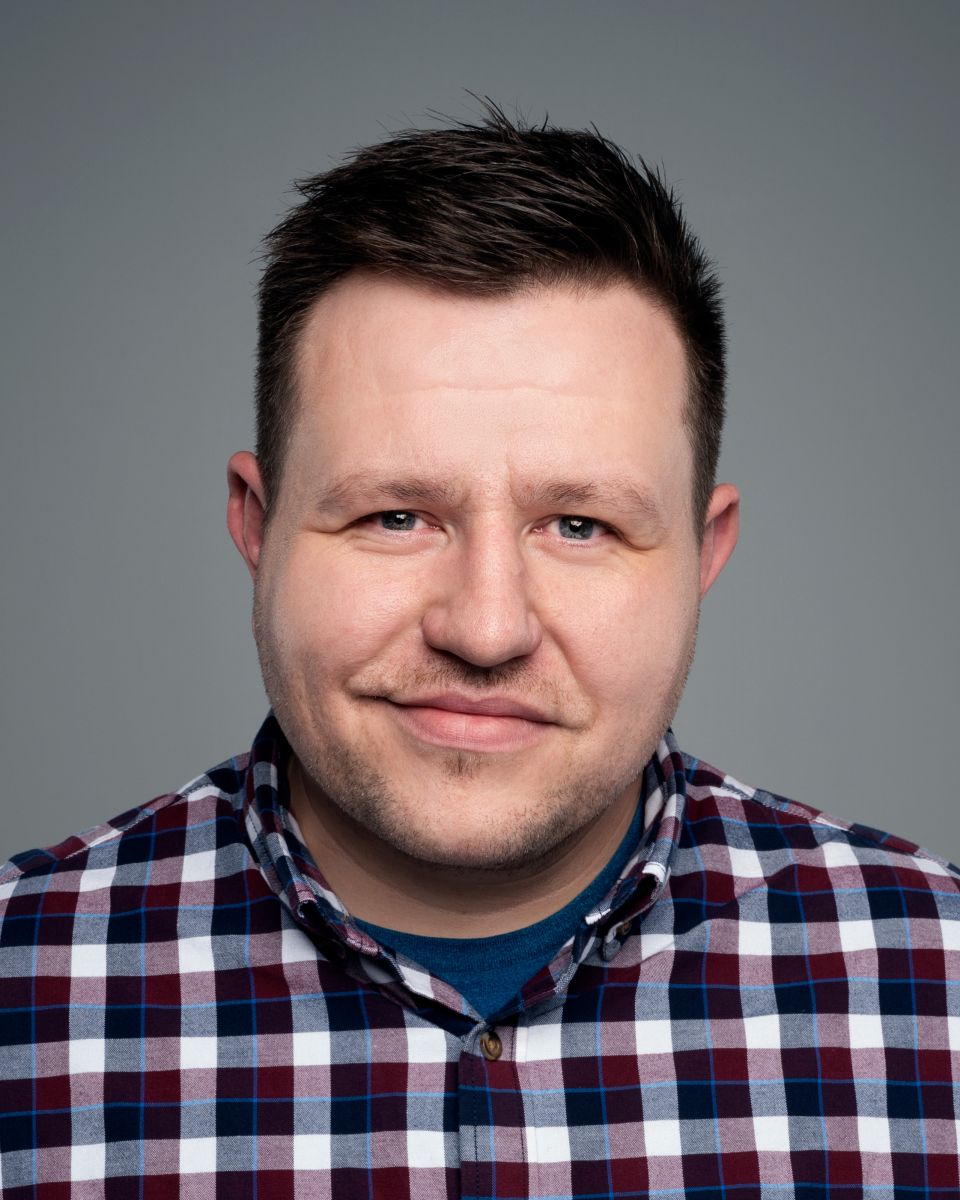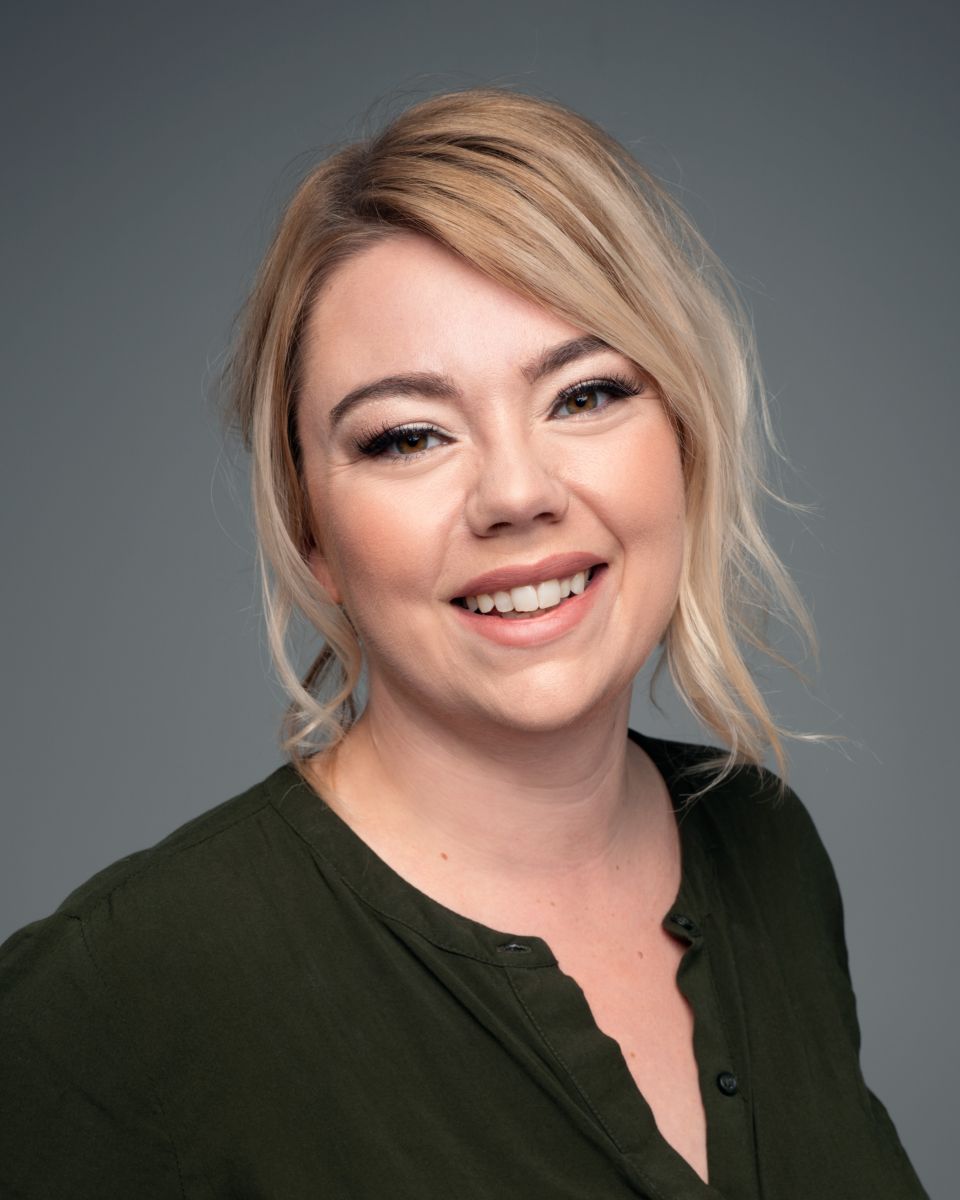 Brian and Roberta Bain have been in 'start-up' mode for six years. They first launched Ecobain Gardens, a 1,200 square-foot indoor vertical farm producing microgreens under T5 grow lights. Two years later they moved on to potted herbs under LEDs in a 6,000 square-foot space.
The team has now finished retrofitting the herb facility to more than 20,000 ft2 of growing and operations space within 6,000 ft2 of floor space. The company is in the process of becoming licensed as a cannabis nursery, with plans to begin production in June of this year.
They began to make the change when Brian became interested in the new legal landscape of cannabis. Once Health Canada announced there would be nursery licenses, he was in.
A cannabis nursery involves similar standard operating procedures as an herb nursery, but with much larger margins. Their herb facility was built almost perfectly for the new industry, and they were positioned to become one of the first cannabis nurseries in Canada. "We want to take advantage of the potential as cannabis gets off the ground in Canada. We will have increased capital to ultimately commit to sustainable projects, which has always been our passion."
The new name, Mother Labs, has multiple meanings. The Mother Labs team is set to nurture the entire industry by improving genetic quality, doing in-house analytics and serving as a nursery for plants for the retail industry.
"We are non-partisan, which gives us an edge against large licensed producers who are competitive with each other. We've been welcomed with big smiles and open arms. We're providing something that is really needed in the cannabis industry, and which will also support the Saskatchewan hemp industry over the long haul."
Mother Labs serves growers by providing teen plants that are 15 inches tall and ready to flower. "We can increase our customers' margins substantially by helping to optimize their flowering space, supplying manicured plants that result in reduced labor costs and increased annual flower cycles."
Besides plant sales, Mother Labs is developing a large analytics lab and gene bank that will serve the industry as a whole. "This sets us up as allies with everybody. If our clients aren't doing well, we aren't doing well. We have to offer the best service we can in the industry. Honestly it's more than the dollars and cents; we're excited to help the industry evolve."
Mother Labs has just hired a new Chief Scientific Officer to spearhead research projects even as the retail portion of the business is just getting licensed, speaking to their commitment to both fill a need in the industry and research genetic improvement and new applications.
The cannabis industry's focus right now is on THC (delta-9-tetrahydrocannabinol) and CBD (cannabidiol)—two substances produced in cannabis that are of interest for recreational and medicinal uses. But Brian says there is also huge potential in Saskatchewan for hemp—as a biomaterial, animal feed and many other auxiliary products.
Brian cites several benefits to vertical growing in Saskatchewan—specifically, the climate, the people and the location. "With Saskatchewan's long, harsh winters, indoor agriculture is a good option. We're located between the major producers of BC and Ontario, with less competition in our region. We're well positioned to serve the Prairie provinces. And the province is full of people who support each other."
"The grow-at-home market will be six per cent of our business, and we have partnered with local Saskatchewan retailers, and are currently in discussions with Alberta Gaming, Liquor and Cannabis to supply the Alberta retail market as well."
In any of their start-up formats, the Bains say they appreciate the support of Ag-West Bio. "They have given really solid support and networking. We received a loan as a basil farm, which allowed us to develop our products. Brad Bly, Ag-West Bio's Director of Commercialization, also recommended my Chief Scientific Officer. Being around the bioscience industry has been great. It's an amazing resource and we'll continue to utilize it. Beyond the funding, it's honestly an amazing network to be a part of."   
Visit the Mother Labs website here.