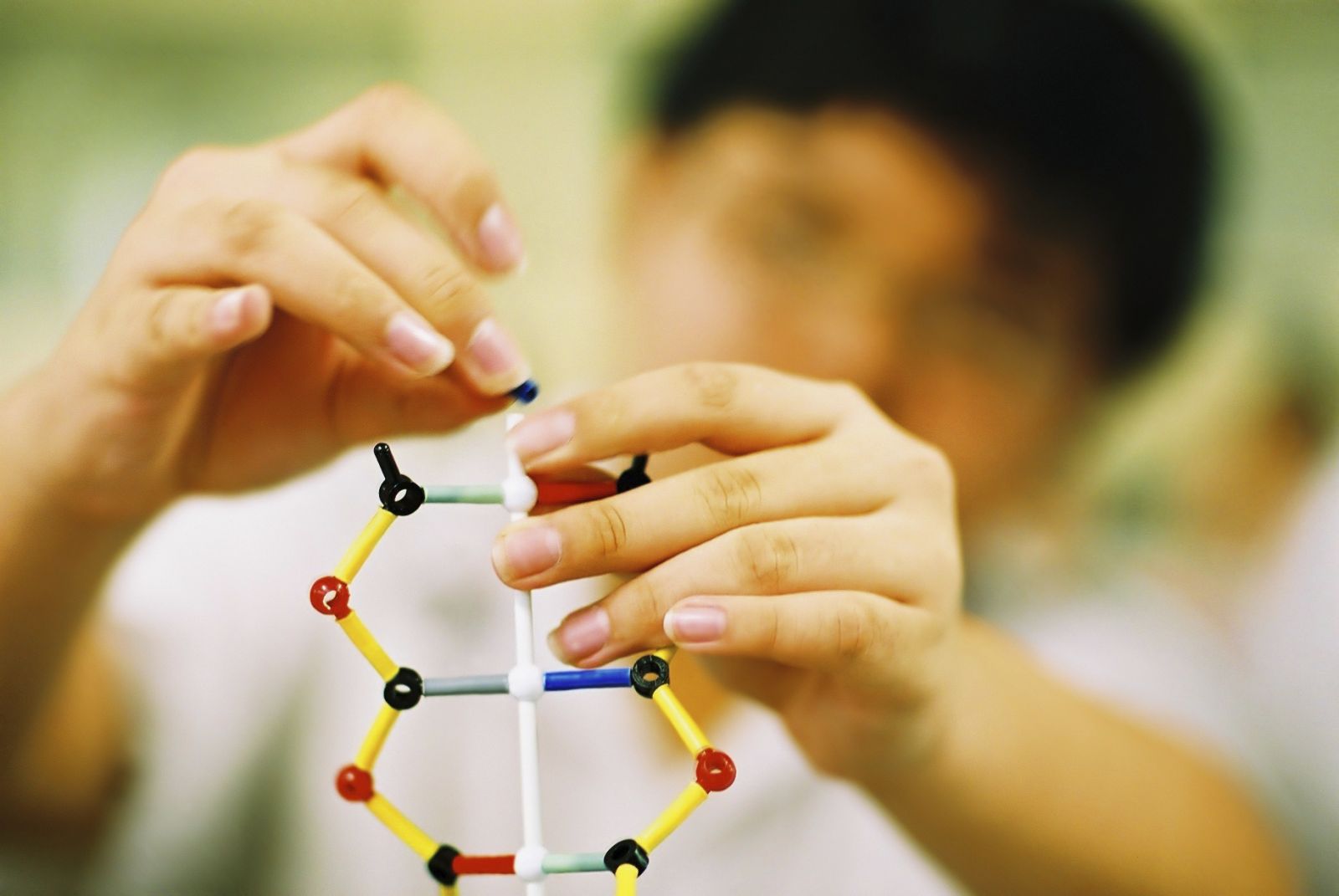 Genomics is expanding our understanding of the world and equipping industries with cutting-edge science and technologies. With applications ranging from adapted crops, healthier livestock, enhanced food security and much more – the benefits are clear. Genomics research is driving the knowledge needed for businesses to innovate, solve problems and add value.
The Canadian genomics enterprise, which consists of Genome Canada and the six regional genome centres, is working to harness the transformative power of genomics to deliver social and economic benefits to Canadians. As such, the genomics enterprise has created four sector strategy papers, to highlight the potential for genomics in key sectors, including agri-food, energy and mining, fisheries, and forestry. Given Canada's footprint in these sectors, the time is ripe for our industries to take full advantage of the power and promise of genomics.
Innovation in this field is equipping industries with cutting-edge science and technologies to better compete and add value. Genomics has already brought huge economic and societal gains to Canadians through better healthcare, improved food quality, safety and production, and the protection of our environment and natural resources. Looking forward, genomics will be at the foundation of Canada's growing bio-economy, which will directly account for approximately 2.25% of the national GDP or $38 billion by 2017.
Genome Prairie was active in developing the Agri-Food sector strategy which involved a national steering committee as well as a two-day workshop in March, 2013, attended by 80 stakeholders representing all regions of Canada. Stakeholders from the crop and livestock sectors across industry, academia, and government were represented at this workshop.
The Agri-Food genomics strategy touches on key issues such as food security, regulatory aspects, global challenges and how genomics plays a role in mitigating the challenges while creating opportunities. Some of the recommendations for genomics based Agri-Food activity include: boosting Canada's competitiveness through food quality, adapting to climate change through hardier crops and livestock, and bolstering global food security and decreasing food waste. The Agri-Food sector strategy report and the other reports are available here.
Genome Prairie supports stakeholders across Manitoba and Saskatchewan in capturing and maximizing the benefits of advanced research in genomics and related biosciences. For more information about Genome Prairie, including their work in Project Development & Management and current funding opportunities you can visit their website at www.genomeprairie.ca.