Advances in plant genomics in the 1980s and early 1990s resulted in the commercialization of genetically modified crops 20 years ago. The adoption, production and international trade of GM crops created unprecedented levels of debate and dialogue about modern society's relationship with its food and how it is produced.

While some within the agricultural biotechnology community predicted that these discussions would quickly fade away, concerns, outrages, mythsand mis-information continue to abound. An attempt to provide some needed clarity to this discourse will shortly be available in the new Handbook on Agriculture, Biotechnology and Development.Through the collaborative efforts of 50 international experts, the editors provide a diverse, but concentrated, global perspective on biotechnology applications to plant agriculture.
The growing food security challenge
Simply put, to feed a global population of 9 billion in the coming decades, food production must increase. While no one technology will accomplish this task, all available technologies will be called upon for success to be realized.
In the Handbook on Agriculture, Biotechnology and Development, editors Stuart Smyth, Peter Phillips and David Castle present a compendium of knowledge and insights that compares and contrasts the impact of biotechnology in a full range of applications, providing access to the latest, most detailed knowledge of both products and processes that determine the scope and impact of agbiotech on development and global food security.
Chapters on processes examine important subjects such as intellectual property right, technology transfer and industrial organization structures, while product focused chapters examine not only the traditional GM products such as canola, corn, cotton and soybeans, but also provide unique perspectives on GM papaya, rice and banana.
Who benefits from agbiotech?
The answer to this question is not as clear as some assert. The challenge faced by the three editors was to delve deeply into a diverse array of crucial subject areas, drawing out information and insights that will facilitate greater understanding of the subject.
Drawing on expert perspectives of leading authors from 48 different institutions in 18 countries, the Handbook provides a unique, global overview of agbiotech following 20 years of adoption. While this depth of knowledge and insights is indeed rich and very challenging to summarize, a few key ones contravene popular sentiment.
The suicide rate of Indian cotton farmers dropped by one-third following the adoption of GM cotton.
The economic returns from GM cotton adoption in Burkina Faso were more than double that of conventional cotton production between 2009 and 2011.
Of the estimated $46 billion in global benefits from the adoption of GM soybeans, 86% has gone to farmers and consumers.
Overall, the message is that there are economic and social benefits from the technology and these benefits are increasingly accruing to farmers, especially small landholders in developing countries, and to consumers, regardless of whether they directly consume foods derived from GM crops.
Global perspectives
While the adoption of GM crops initially occurred in North America, the rate of adoption of this innovative technology has been nothing short of phenomenal. The Handbook also explores the spillovers of agbiotech to South America, Australia, the Philippines, China and India, examining the impact on consumers and industry and the dynamics of disputes. Discussions are also presented on Europe's aversion to agbiotech and the spillover impact this has on the continent of Africa. In an increasingly globalized world of innovation, production and trade, the problems and challenges of the current trans-Atlantic gap in agbiotech pose a conundrum to the future production of crops and food. The impact and influence of non-governmental organizations on the debate is also contained in the Handbook.
What are your thoughts or concerns?
As a consumer of food, regardless of how it was produced, your opinions are of interest to us as editors. Leave us a comment, letting us know what you think about agricultural biotechnology or any of its related themes of interest.
Handbook on Agriculture, Biotechnology and Development authors: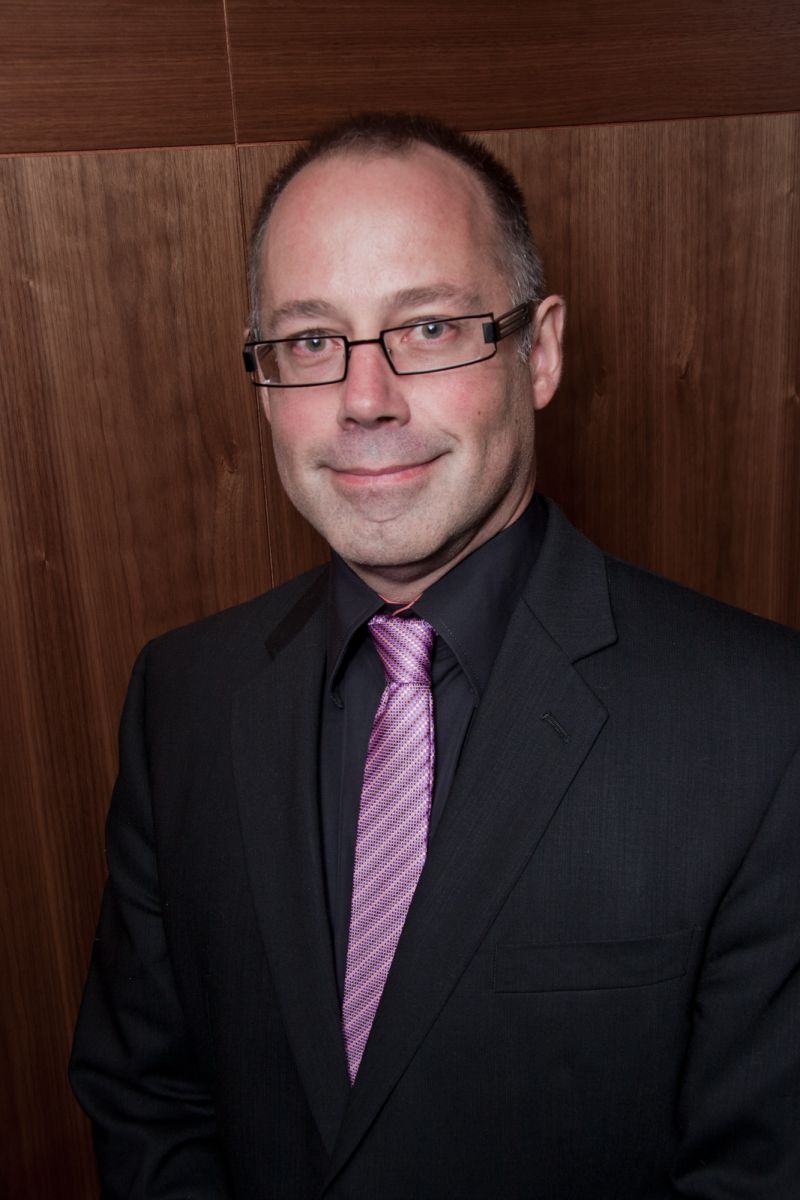 Dr. Stuart Smyth is a Research Scientist in the Department of Bioresource Policy, Business and Economics at the University of Saskatchewan in Canada. His research interests vary widely, but do focus on the intersection of scientific innovation and government policy.          

 

Dr. Peter W.B. Phillips is Professor of Public Policy in the Johnson-Shoyama Graduate School of Public Policy at the University of Saskatchewan, Canada. He undertakes research on governing transformative innovation, including regulation and policy, innovation systems, intellectual property, supply chain management and trade policy. He is author or editor of 13 books, >40 journal articles and >50 book chapters.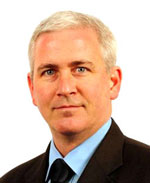 Prof. David Castle is Chair of Innovation in the Life Sciences at ESRC Innogen Centre, Edinburgh. His interests include innovation in the life sciences and social aspects of biotechnology. His research focuses on the interaction between science and society, including democratic engagement, regulation and governance, and intellectual property and knowledge management. He has published dozens of peer-reviewed articles and book chapters and several books on the social dimensions of science, technology and innovation. Castle has held several major research awards, and has considerable experience leading strategic research initiatives and research project management.