Presented by:
Dr. Tyler Wist, Agriculture and Agri-Food Canada
The "sci" in "sci-fi": The factual basis for gruesome fictional aliens and other predatory horrors of the insect world.
Face huggers, Chest bursters, and paralyzed humans. Is this all science fiction concocted from a twisted yet creative mind? No indeed, like many good ideas, this concept is based on the twisted mind of Mother Nature.
AAFC's Dr. Tyler Wist will take you on tour of the horrors of the insect world that inspired the movie franchise "Alien." (Sigourney Weaver not included).

Café Sci is a regular monthly event at Winston's Pub.
Supporters:
SaskFlax
Global Institute for Food Security
U of S Plant Phenotyping and Imaging Research Centre
NO registration is required.
This event is free. Cash bar.
Attendees must be 19 years of age or older.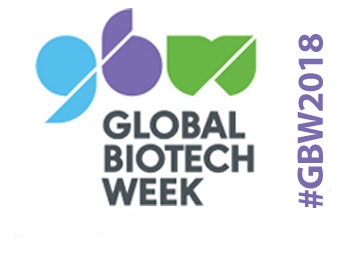 Click here to see all Saskatchewan Global Biotech Week events