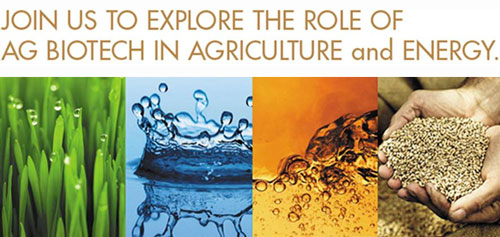 In 2013, the world's Agricultural Biotechnology community will gather in Calgary, Alberta, Canada.
Join us for a dynamic exploration of the role of ag biotech in agriculture, energy, preventative health (both human and animal) and investment.
The Agricultural Biotechnology International Conference (ABIC 2013) will be held in Calgary, Alberta, Canada September 15 – 18, 2013.
Come to ABIC 2013 to network, discuss and learn from senior business development leaders, investors, government policy makers and scientist who, by working together, can achieve significant progress in the commercialization of ag biotechnology. ABIC 2013 is an event that you won't want to miss!
For more information contact the ABIC 2013 office: Iris Meck events@irismeck.com Suite 510, 5920 – 1A St. SW Calgary, AB, Canada, T2H 0G3 (403) 686-8407 www.abic.ca/abic2013