When you wash your clothes, drive your car, apply skin creams or take your vitamins, you probably don't think about science; but biotechnology has affected the production of many everyday products. It is used to make our medicines, clean up the environment, and produce the food we eat – while reducing CO2 emissions, hazardous wastes, and cost. It has had a huge impact on our modern lives, yet most people take these technologies for granted, never contemplating the science that makes this possible.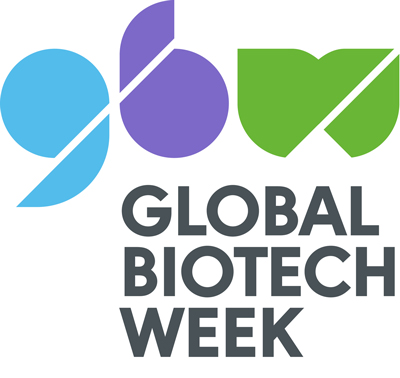 With this in mind, BIOTECanada, Canada's biotechnology industry association, introduced the first National Biotechnology Week in 2003, encouraging provincial industry associations to create industry and outreach events. The goal was simple: to increase awareness of biotechnology and to celebrate science. Over the years, the initiative grew into a national success story. Now it is going global!
Seeing the success of National Biotech Week across Canada, the European Association for Bioindustries, (EuropaBio) decided to establish its own annual week of events beginning in 2013. By 2015, 60 per cent of the European Union was involved. Now, for the first year, EuropaBio, AusBiotech, Biotechnology Innovation Organization (BIO), Massachusetts Biotechnology Council (MassBio), and BIOTECanada have coordinated a Global Biotech Week, to run from September 26 to October 2, 2016.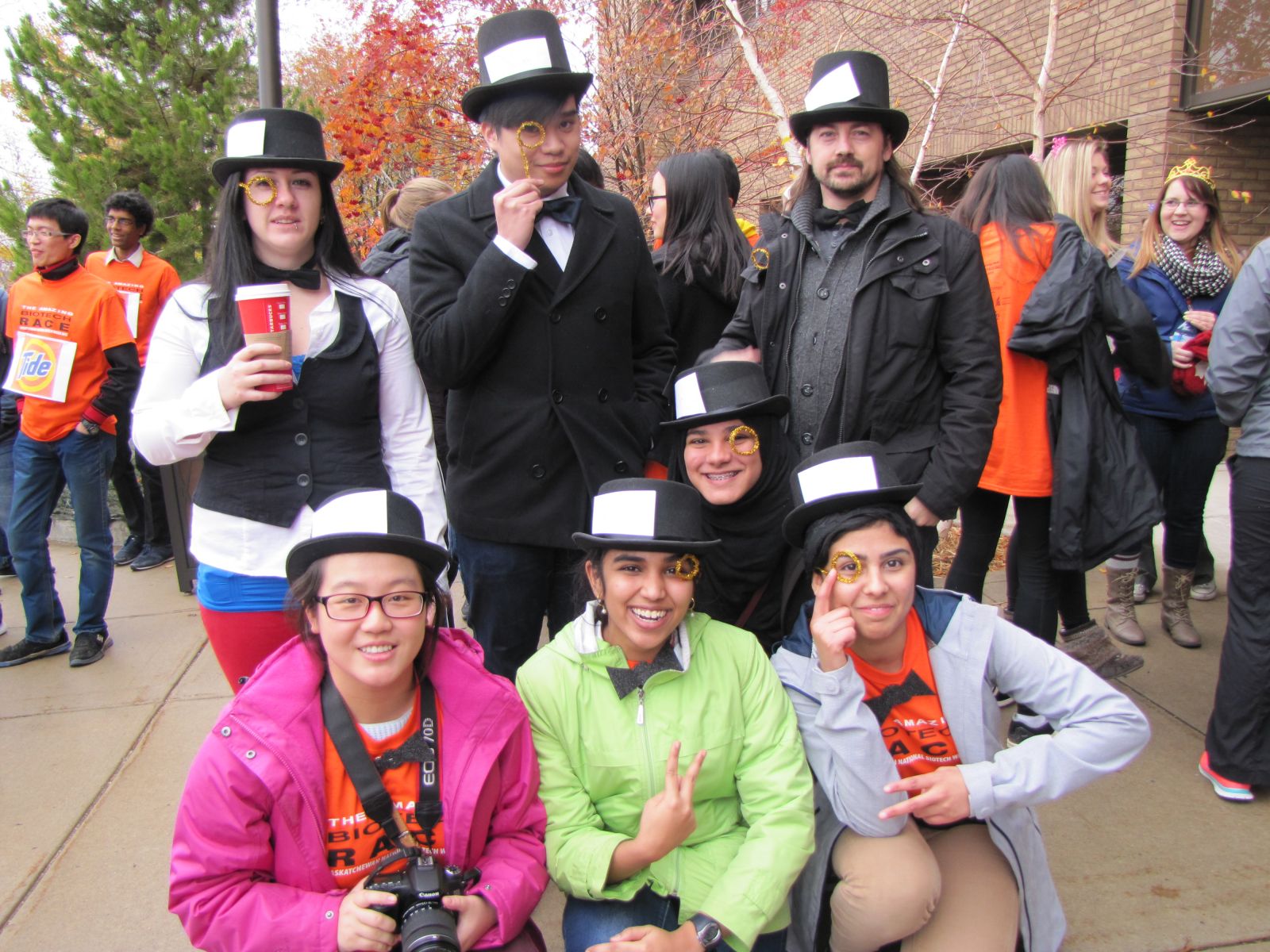 In Saskatchewan, Ag-West Bio has taken the lead on industry and outreach activities since the beginning. All bioscience organizations are encouraged to jump on board to host activities. The provincial government and the cities of Saskatoon and Regina have supported initiative by officially proclaiming the week each year. Thanks to the hard work and creativity of an organizing committee drawn from the local bioscience community, momentum has been building over the years. Events like the Amazing Biotech Race, Walking Dead Dances (teaching about vaccination), Biotech & Beer and Café Sci have helped to spread the message about the value of biotechnology. The Saskatchewan Science Centre in Regina will host an Adult Science Night and DNA Family Fun weekends in honour of Global Biotech Week.
This year, Ag-West Bio is hosting an Annual Meeting and networking event during Global Biotech Week called "Brew-ha-ha: There's science in my beer!" We've invited several experts to teach us more about some of the key elements behind successful beer making: barley, hops, and fermentation. There will also be a number of Saskatchewan Craft Breweries in attendance. They will be offering samples of some of the best beer our province has to offer
Guest Speakers include:
Brian Rossnagel – Barley specialist
Alex Speers – Brewing chemistry, yeast, and fermentation specialist
David Hysert – Hops specialist
Participating Saskatchewan Craft Breweries include:
9 Mile Legacy Brewing Co.
Black Bridge Brewery
Rebellion Brewing Co.
Nokomis Craft Ales
Paddock Wood Brewing Co.
Bushwakker Brewing Company
District Brewing Co.
Prairie Sun Brewery
Click here to learn more about Global Biotech Week in Saskatchewan
For more information, contact Jackie Robin at Ag-West Bio.