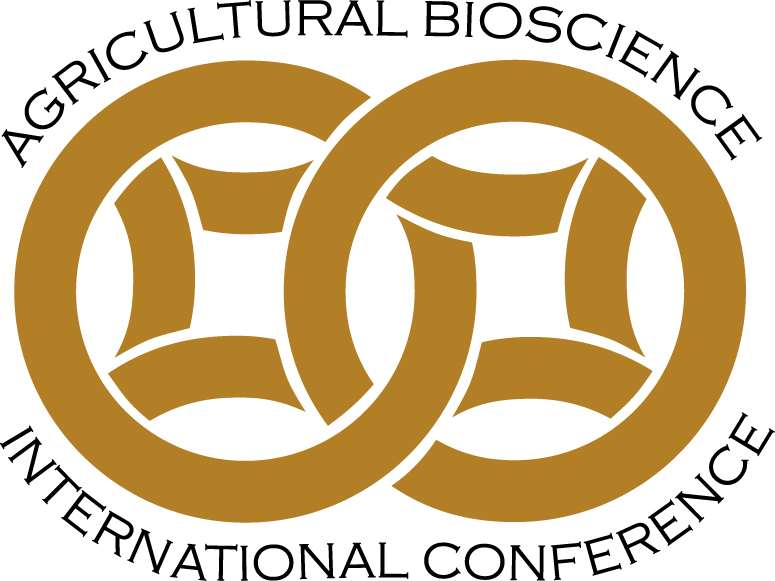 Attracting Australian and international delegates from a broad range of industries and backgrounds, ABIC 2015 will be a valuable opportunity to promote your brand, products and services to the global agricultural biotechnology community.
ABIC 2015 will be held in Melbourne, Australia from September 7 – 9, 2015 at the Melbourne Convention Centre and is co-hosted by AusBiotech and CropLife Australia.
Conference program
The theme for ABIC 2015 is "New thinking, new discoveries and new applications". In addition to building on past accomplishments to create a strong and sustainable industry, the program will celebrate innovation in agricultural biotechnology. View the draft program here.
ABIC 2015 will focus on three streams critical to the global application of biotechnology in agriculture:
Stream 1: Genomes meets Biomes
A big picture approach to interactions between forages and plant protection, livestock and rumen microbiomes, and agricultural produce. 
Steam 2: Making the impossible possible
This stream focuses on new thinking and new discoveries being applied in plant biotechnology.
Stream 3: Making it work in the real world
New generation technologies and products entering the market where there is increasing regulation, trade constraints and competition for investment. 
Why Australia?
Australia is an international leader in agricultural biotechnology. Plant biotechnology has been widely adopted in Australia and there is considerable ongoing research and development in the area. Over the next 100 years, growing enough food for people to eat will challenge all countries. Australia, as one of the few large food exporting countries, has an unprecedented opportunity to take the lead in innovating to produce safe, nutritious and affordable food for domestic and export markets. 
Contact Kirsty Grimwade for more information kgrimwade@ausbiotech.org