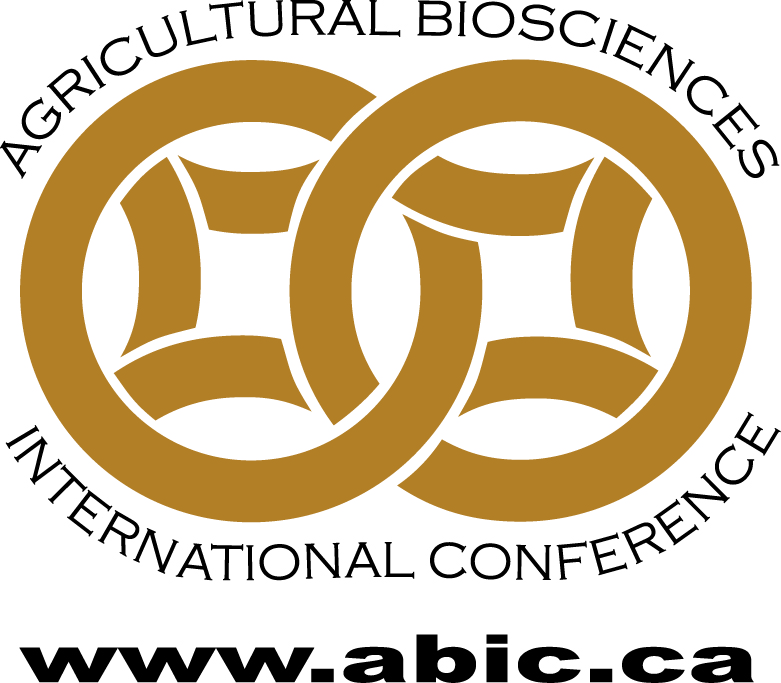 The Agricultural Biotechnology International Conference will be held once again in Saskatoon in 2014, hosted by Ag-West Bio. ABIC is the premier global meeting which promotes innovation in bioscience to ensure sustainable food, feed, fibre and fuel security as the climate changes. Created by Ag-West Bio in 1996, the conference has been held 12 times around the globe since its inception, in Canada, Germany, Australia, Ireland, Thailand, South Africa and New Zealand.
This will be the fifth time it will be held in Saskatoon. ABIC 2013 in Calgary, AB will run September 15-18. With the climate changing, a global population expected to reach nine billion by 2050 and growing consumer demand for environmentally sustainable products, ABIC is more relevant than ever.
Agbiotechnology is a powerful tool for dealing with these challenges, from developing crops that are tolerant to harsh climate conditions and more nutritious, to fuels that reduce the need for petroleum products and bio-based methods for cleaning up industrial sites.
Jerome Konecsni, Chairman of the Board of the Agricultural Biotechnology International Center (ABIC), says, "At its very core, the ABIC Foundation supports the development of bioscience as a major force in developing, creating and ensuring a sustainable planet. The ABIC conference addresses issues that include global food security and continuing regulatory hurdles, and strives to strengthen the links between the business and research communities."
Saskatoon is well-established as an agbiotech leader, with research strengths in crop development, water, toxicology and genomics, along with the recently announced Global Institute for Food Security. Bringing the conference back to Saskatoon will allow local researchers and bio-based businesses to exchange ideas with the international bioscience community. For more information about ABIC, visit www.abic.ca