Students, grade 3 to 6, are invited to participate in an art poster competition on the themes of biology/nature and pollution. Students will collect some (or all) of the litter (plastic bottles, food wrappers, straws, plastic/paper bags, bottle caps, etc.) they produce over a week at school* to incorporate into an art project. The art they create will be of something in nature – a plant, animal, landscape, etc. that could be negatively impacted by litter. Students are welcome to use pencil crayons, crayons, paint, and any other art materials for their project alongside the litter.
​
Teachers will then upload a picture of their students' art to the dashboard (on the AITC-SK website) to enter it into the competition.
* Teacher's discretion on the length of time students will collect litter and if they can bring litter from home for their art projects.

All posters will be displayed on the Saskatchewan's Global Biotech Week website. A panel of artists and scientists will judge the posters and select finalists in each age group. Prizes will be awarded to winners of the poster competition! Posters must be 11 x 17 inch (28 x 43.2cm).
Registration and poster application deadline is September 25th, 2023.

To register and access more related learning materials: Link to come!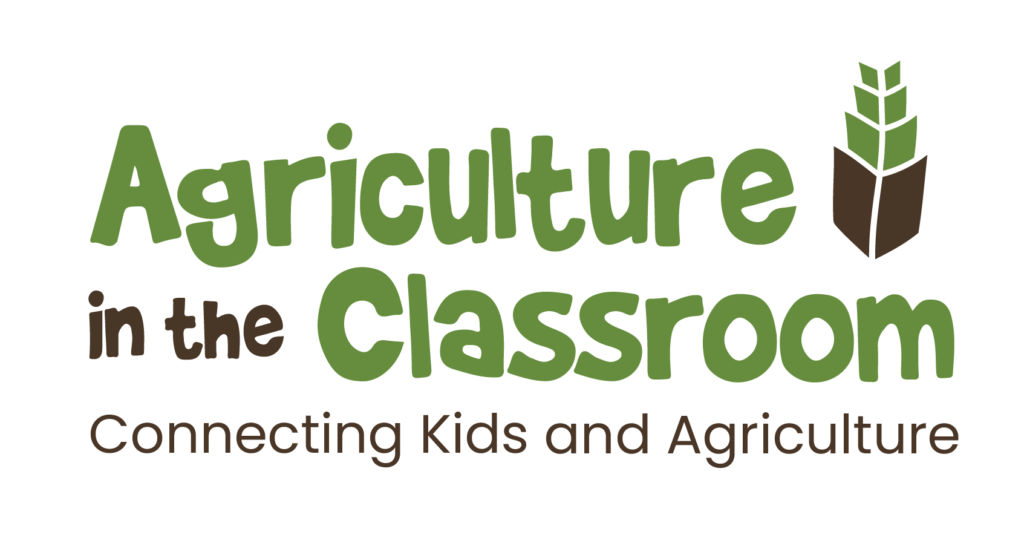 Click here for the full list of Global Biotech Week activities in Saskatchewan.