Looking for investment capital?
Increase your chance for success by joining the Investment Readiness Bootcamp with Steve Balaban, Mink Learning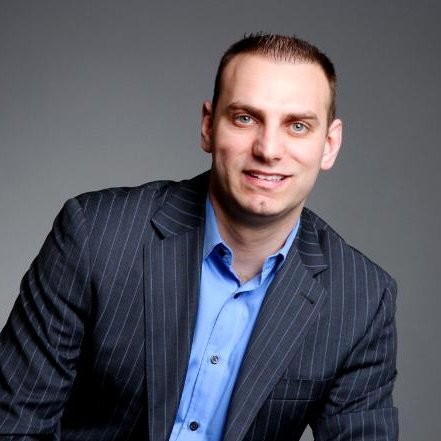 Investment capital is becoming more difficult to obtain – but by being better prepared and educated for the process, a company's chance of success increases significantly. We are very pleased to have Steve Balaban as our facilitator!
Steve teaches private equity at the University of Waterloo and is a trusted educator of entrepreneurs and family businesses around the globe (including Canwest Commercial & Land Corp. of Saskatoon!)
Check out Steve's YouTube channel