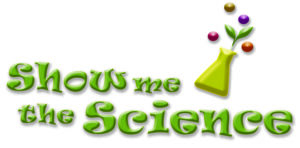 JUNE 29 | 2:00 – 5:30 PM
Sheraton Cavalier Hotel
Ag-West Bio 2023 Annual Meeting and Networking Event
Join us for a Game Show Mashup!
There's no fear factor – just fun, fast-paced, friendly competition as companies pitch to prove they are smarter than a fifth grader and tell the truth about how they use science!
Who will be the Survivor? The Weakest Link?
You be the judge.
PARTICIPATING COMPANIES to be announced soon!*
The price is right (FREE!) but registration is required.
EVERYONE WELCOME (We double-dare you to join us!)
*The Annual Meeting will run from 2:00-2:30 pm, with the program and networking to follow.