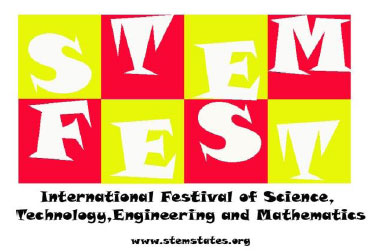 STEMfest 2015 will take place September 27th to October 3rd 2015 at Prairieland Park Trade and Convention Centre, Saskatoon, Canada.
STEMfest is a festival of Science, Technology, Engineering and Mathematics conferences and events.
The festival will bring together for the first time a host of 13 science-themed conferences and events to Saskatoon, actively engaging with the academic sector, students and the community to advance the interests of science and its education.
STEMfest is themed around "Smart Economic Development – aligning science, technology, engineering and mathematics education to cities' future human resource needs."
Contact Brad Peters (306.931.7573) at Tourism Saskatoon for more information.
Conference registration is now open!