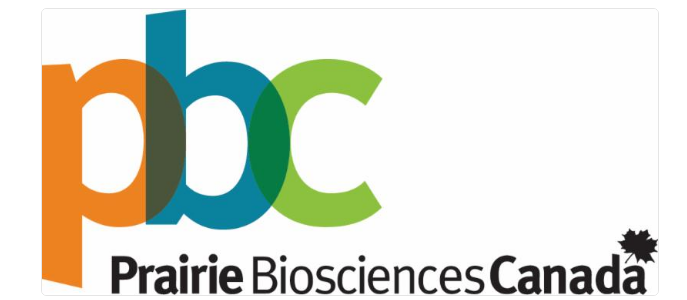 Prairie Biosciences Canada
(PBC) will taking a delegation of cleantech companies to
Globe Forum
to be held February 10-13 in Vancouver. PBC is a joint initiative of Ag-West Bio, Bioscience Association Manitoba, and Bio Alberta.
PBC will be Lead Sponsor of the Circular Economy Cluster at Globe 2020, with a 400 square foot space in the
Innovation Showcase
Hall of Discovery. Companies within our delegation will have space to exhibit with us; we will also staff the space so that company delegates are free to walk the floor, attend the Forum, or attend meetings. For additional convenience, we plan to include meeting spaces within our pavilion space.
We have negotiated event passes as part of our package, so we are charging companies a flat fee to be part of our delegation. Space is limited!
Now for a $700 fee (early bird rate), we are giving our companies:
Exhibition space and two (2) booth passes,
One Globe Forum conference pass,
Access to the Globe After Dark party and Welcome Reception for company leader
Five (5) visitor passes for the Innovation Showcase
After November 30, the cost for SMEs to join the PBC delegation will increase to $900.
For comparison, these benefits would be $1495 at Globe's early bird rate and Globe is currently charging $3695 for early bird booth space – so this is a pretty amazing deal!
This event is unusual for PBC in that we will not be subsidizing travel costs, given it is held in Vancouver and travel costs should not be expensive.