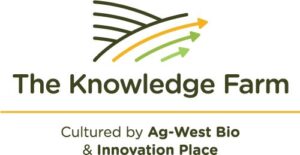 Are you a woman involved in bioscience, agri-food, or agriculture and looking to build your network of other women working in the industry?
Join us October 19th at The Knowledge Farm for Women in Bio events at Boffins, Innovation Place.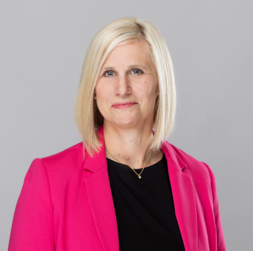 Dr. Nancy Tout, Chief Scientific Officer at the Global Institute for Food Security,will share insight into her career path, the challenges she has faced, and what excites her about agriculture and bioscience.
The short presentation will be followed by networking. Fall-flavored snacks will be provided.
Doors open 3:45 pm | Presentation 4:00 pm | Networking 4:30 pm
While Women in Bio events at The Knowledge Farm tend to focus on challenges pertaining to women in the industry, men are more than welcome to join us at these events!
***This event is FREE for Ag-West Bio Members and Innovation Place Tenants. Members, please reach out to amy.carruthers@agwest.sk.ca to receive a promo code for this event. Innovation Place tenants, please reach out to Adeslauriers@innovationplace.com for a promo code.