Why plant sex slows agriculture:
Designing better roots and seeds to help feed the world
Presented by:
Dr. Tim Sharbel (Global Institute for Food Security)
No registration is required.
This event is free. Cash bar.
Attendees must be 19 years of age or older.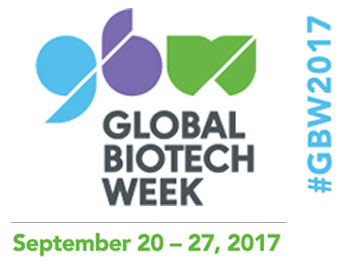 This Cafe Sci is a Global Biotech Week event supported by:
U of S College of Agriculture and Bioresources
Innovation Enterprise
Bioriginal
Canadian Light Source
Click here to see all Saskatchewan Global Biotech Week events
Café Sci is a regular monthly event at Winston's Pub. Like them on Facebook!