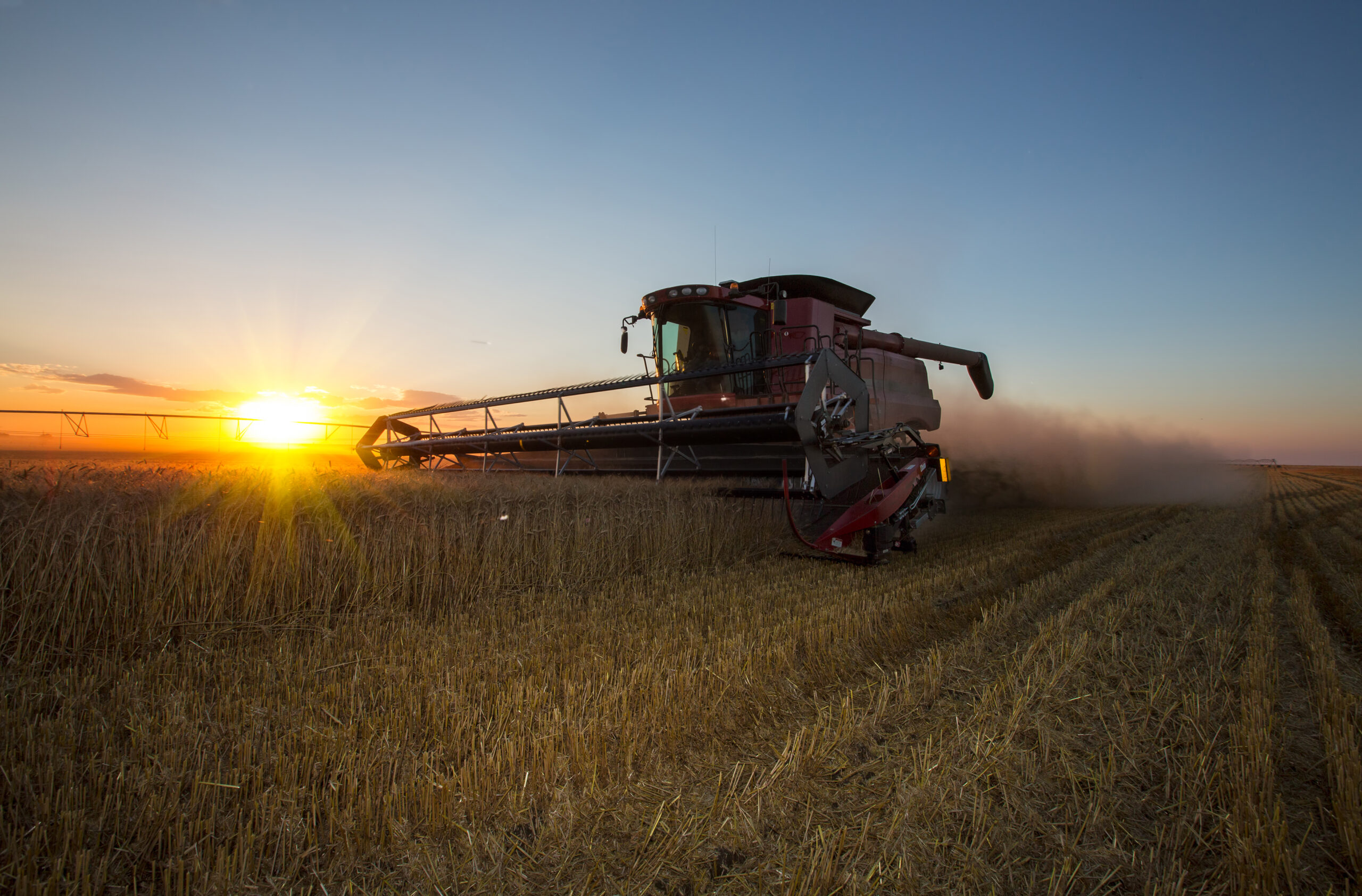 Why Diversify?
DFCC Industry Day will showcase the 16 different DFCC research activities on seven crops in the research program: (camelina, canary seed, flax, hemp, quinoa, mustard and sunflower) presented by the lead researchers.
The Diverse Field Crops Cluster (DFCC) is an agri-science cluster whose purpose is to support the research and development of high-potential: flax, camelina, canary seed, sunflower, hemp, quinoa and mustard.
Diversifying the cropping mix will help extend rotations, break disease and pest cycles, and insulate producers from the volatility of commodity price cycles.
DFCC research activities are wide-ranging, including genomics research, variety development, sensory evaluation for food products, and much more.
Doors  8:30 am | Program 9:00 am | Networking at Boffins 5:00 pm