Trivia Night at Louis' Pub
University of Saskatchewan, Saskatoon
Monday, Sept. 26
8:00 pm
What does GMO stand for? What does DNA do?
Learn more about biotechnology – or go ahead and flaunt your knowledge of nucleotides at this fun event!
This is a free event and NO registration required.
Cash bar available.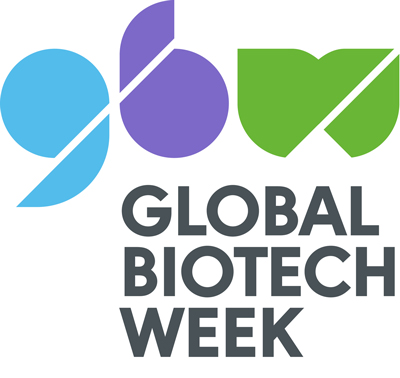 Supported by:
Canadian Light Source
VIDO-InterVac
SaskCanola
Genome Prairie
Saskatchewan Polytechnic
This is a Global Biotech Week event
for a full listing of Saskatchewan activities,
visit the event page.