Yeast make the beers we love. Not all yeast are equal! Dr. Chris Eskiw's team investigates yeast genetic variation and how we can use this to brew better beer. ​Global Biotech Week Sask's long-running partnership with Café Scientifique continues!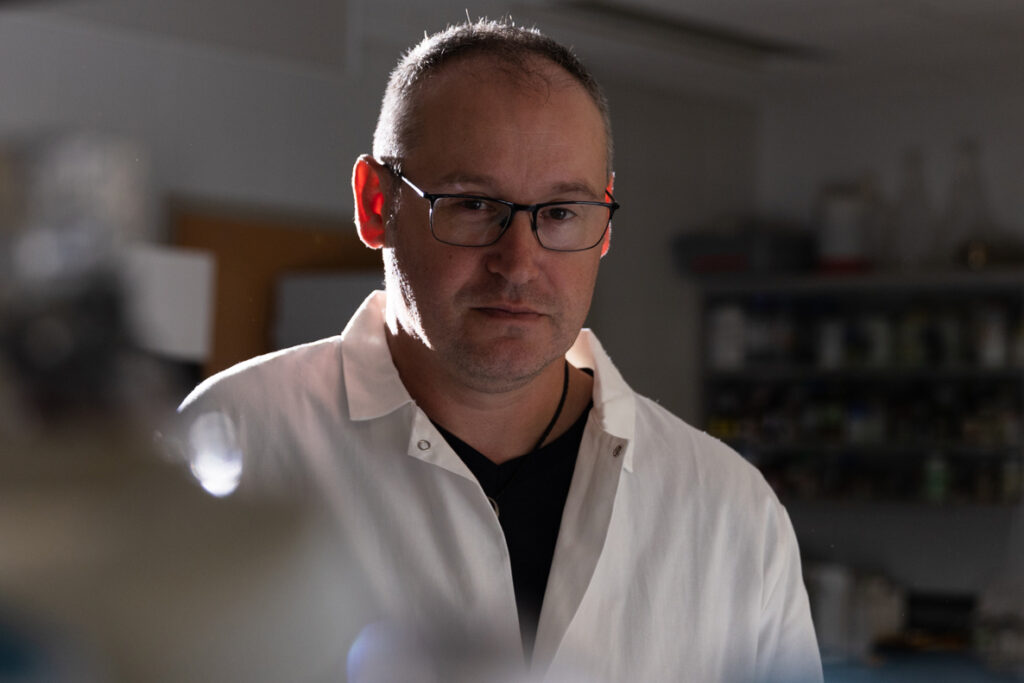 Event host: Café Scientique, Saskatoon
Supported by:
​USask College of Agriculture & Bioresources
​Innovation Saskatchewan
All welcome – No registration required!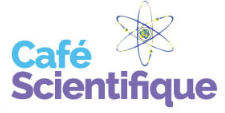 Click here for the full list of Global Biotech Week activities in Saskatchewan.