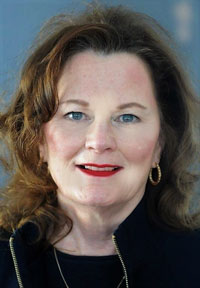 Learn how storytelling can instill emotion and allow listeners to use their imagination to create their own image of the product or service.
The session will also include third party research showing how radio is continuing to capture the ears of audience.
Presented by Sandee Reed, VP Sales at Rawlco Radio and a sessional lecturer for marketing at the University of Saskatchewan. Co-hosted by Innovation Place and Ag-West Bio.