Shifting the Paradigm – Reinventing the Future of Agriculture in Canada and Globally
June 13, 2016
3:00 – 5:00 pm
Candle-Span Room, Atrium Building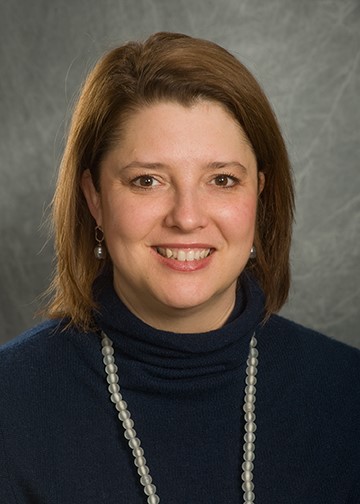 Denise Dewar of the Vanto Group will be presenting.
Please stay for a wine and cheese networking reception after the seminar.
This event is free but registration is required. Click here to register.
This event is hosted by Ag-West Bio and SaskCanola.