What's a better way to kick off a week of celebrating science than with a great meal focused on Saskatchewan food innovations?
This is a FREE event –  space is limited, registration required.
Supporters:
Global Institute for Food Security
U of S Plant Phenotyping and Imaging Research Centre
Novozymes
Innovation Place
Ingredients compliments of:
NorQuin
Saskatchewan Egg Producers / Star Eggs
Tuberosum Technologies / Little Potato Company Northern Vigor Berries
Saskatchewan Food Centre
Prairie Tide
Three Farmers
Supported by Innovation Place.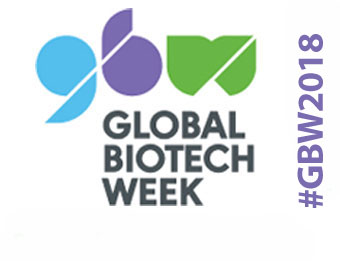 Click here to see all Saskatchewan Global Biotech Week events