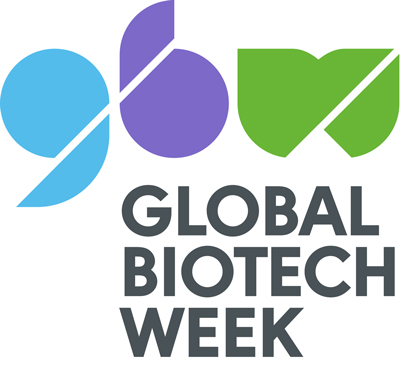 It's Alive – Bacteria and Yeast and Technology?! Oh My!
Thursday, Sept. 22, 2016
7:00 – 10:00 pm
Saskatchewan Science Centre
2903 Powerhouse Drive
Regina, SK
What do bacteria, yeast and technology have in common? Come and find out!
Extract your own DNA! See what makes you, you. Use household materials to extract your DNA (and bacterial DNA).
Take a "Cellfie." Tired of all those food picture, babies, and weddings cluttering up your feeds? Try something new and take a "cellfie" of your very own cheek cells!
You're going to get, like, so many new followers.
Meet Some Marsh Monsters. Get up close and personal with the small creatures that live in Wascana Lake.
Find out what your blood type is with Canadian Blood Services! Hey, why not make an appointment to donate after you find out.
Play more games with SaskGames who will be out with a selection of board and card games for you to try.
This is a licensed event; only those 19 of age and older are able to attend.
Fee: $10 per person