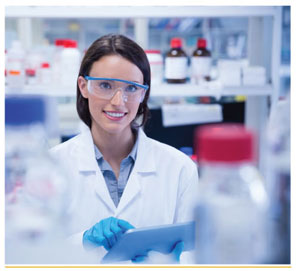 Pursuing a science career?
What are the opportunities?
Do women face unique challenges?
Are gender biases real?
Join us for this exciting event of information and network with women in all stages of their careers!
Rob Henderson president & CEO of BioTalent Canada will present findings from a labour market report, followed by a Q&A and networking with refreshments.
March 16, 2016
3:00 – 5:00 pm
Louis' Loft
93 Campus Dr
University of Saskatchewan
Saskatoon, SK S7N 0W6

This event is FREE but please register!