Protein is the current dietary buzzword. It seems that plant-based protein is in style, while meat is out of style. And other types of proteins are making their way into the picture, like insects and lab-grown, or 'cultured' meat.
What is a consumer to think?
Ag-West Bio has many roles in developing the provincial bioeconomy. One role is to encourage people to explore novel ideas, but also to focus on evidence-based decision making and science-based regulations and policies.
What are the protein options available today? What new technologies are emerging? Are some forms of protein better than others nutritionally? Why do some vegetarians want 'meat-like' products?
Just how bad is animal agriculture for the planet – or is it bad?
What does science say? 
To answer some of these questions, we've invited experts to discuss various sources of protein – beef, plants, lab-grown meat and insects – along with a nutrition expert who will give us the low-down on what our bodies need.
Presenters: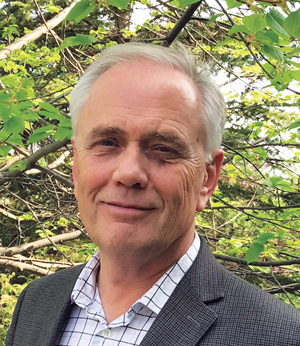 Robert (Bob) Tyler
Professor, Food and Bioproduct Sciences, U of S
CTO, Protein Industries Canada
MC / plant-based protein
read biography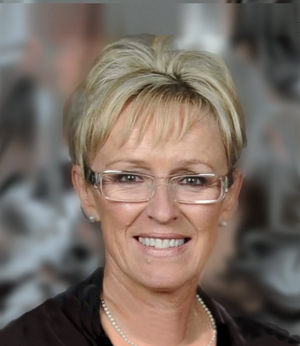 Deborah Wilson
VP, BIXSco Inc.
No Beef with Beef
read biography
view presentation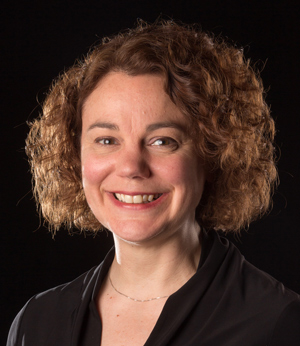 Kelly Hagen
COO, Enotomo Farms
Crickets as an Alternative Protein: Canada Leads the Way
read biography 
view presentation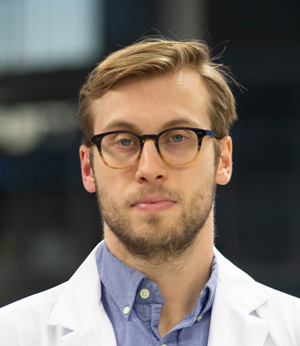 Matthew Anderson-Baron
Co-Founder, Lead Scientist, Future Fields
Frankenmeat: Cellular Agriculture and The Future of Food
read biography
view presentation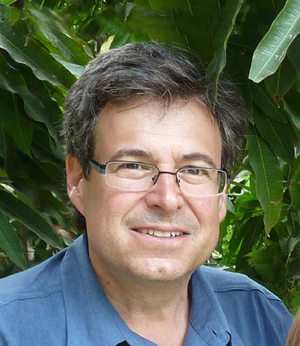 Gordon Zello
Professor of Nutrition, U of S
Canada's food guide: Where differing protein sources fit for a healthy diet
read biography
view presentation