This is an exciting opportunity for companies, research institutions and other innovation stakeholders to connect directly with Natural Products Canada (NPC) at a lunch and learn event at Boffins, Innovation Place.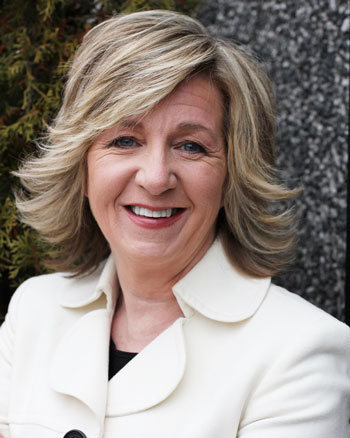 Guest speaker Shelley King, CEO of Natural Products Canada will share information on NPC's new strategy, which includes commercialization programs, investment funds, and a platform for increased connectivity between large corporations, investors, start-ups/SMEs, research institutes and more.
Join us at this complimentary event and learn how NPC can help you reach your commercialization goals!