Join us for lunch and a fireside chat with the leaders of Pela.

Pela makes everyday products without everyday waste and is one of the most successful conscious consumer brands of our generation and was recently listed by Canadian Business Magazine as Canada's 20th fastest growing business. The company received $5 million in funding from Marcy Venture Partners (a venture fund co-founded by rap star Jay-Z)
Founder Jeremy Lang, and Chairman Brad Pederson will join us to outline their pathway of partnership, marketing, and scaling that led to Pela's tremendous growth. Don't miss this opportunity to learn from these industry leaders and hear their success story!
Co-hosted by Ag-West Bio and Innovation Place.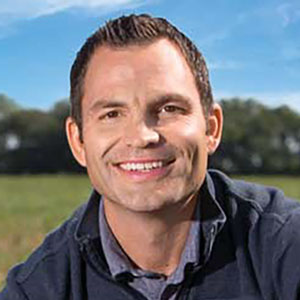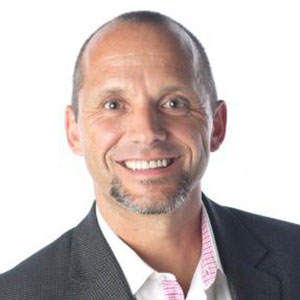 Jeremy Lang, founder & partner | Brad Pederson, chairman & partner