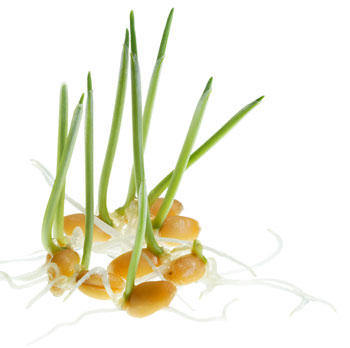 Imaging Technology Workshop: Relevance to Soil-Root InteractionsNov. 4&5, 2013
Candle-Span Room


The Atrium at Innovation Place




Saskatoon, SK
Monday, November 4th  (1:00pm to 7:00pm)
The event begins with an overview of imaging expertise and infrastructure available in Saskatchewan's BioScience Cluster, along with a description of closely related technologies.
The presentations will be followed by a networking session at 5:00 pm. (also in the Candle-Span Room)
Tuesday, November 5th  (9:00am to 12:00pm)
The Tuesday morning session will focus on opportunities for advanced imaging in plants, with particular consideration given to root/rhizosphere imaging and applications.  
Presented by: The Canadian Light Source (CLS), Soil Science Department (University of Saskatchewan),Global Institute for Food Security and Ag-West Bio Inc.  
AGENDA