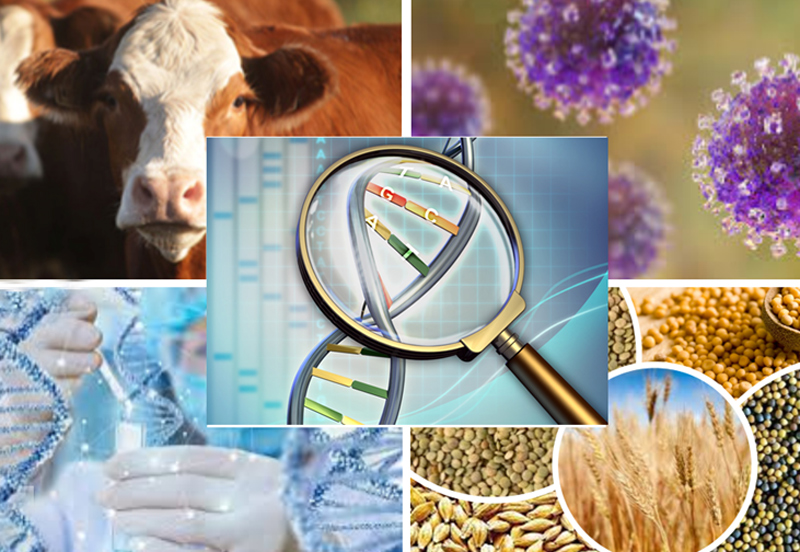 Grow your business with genomics
September 29, 2021
3:30 – 4:30 pm CST (online or in-person)
Networking to follow
Genomics has revolutionized all sectors around the globe. It is key to management of the COVID pandemic and has helped Saskatchewan become a leader in crop and livestock innovation.
Join us for this Ag-West Boffins Innovation Series event to learn more about genomics applications for crop and livestock innovation, and about Genome360 – Genome Prairie's program that aims to support the adoption of genomics to increase business competitiveness, productivity, and sustainability.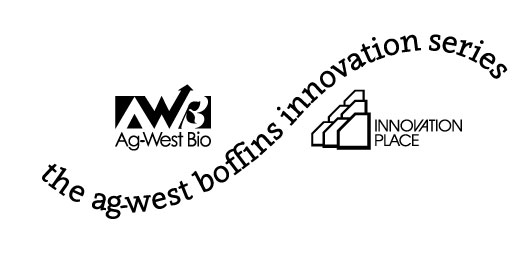 Come by to hear about the lived experiences and benefits of early adopters of genomics in Agribusiness in Saskatchewan.
SPEAKERS:
Genomics in the Crop Industry: 
Carl Potts – Executive Director, Saskatchewan Pulse Growers
Dr. Sean Walkowiak – Research Scientist, Canadian Grain Commission
Genomics in the livestock Industry: 
Cheryl Waldner – NSERC/BCRC Industrial Research Chair in One Health and Production-Limiting Diseases 
Genome Prairie – Genome 360 Saskatchewan
Thank you to our Global Biotech Week supporters:
Crop Development Centre
Global Institute for Food Security
NRGene
Visit globalbiotechweeksask.ca for the full list of events!