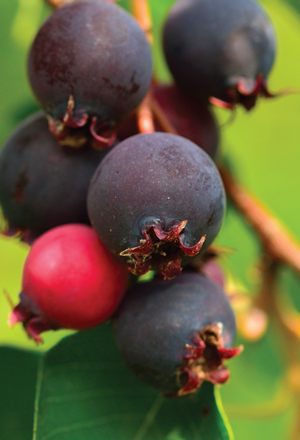 This year Global Biotech Week Sask is partnering with Nuit Blanche, a free, night-time arts festival that showcases and celebrates art and culture. This exciting collaboration of science and art will feature Regina artist, Karlie King whose work is inspired by Saskatoon berries. This event takes place at River Landing, downtown Saskatoon.
Read Karlie King's artist's statement
Supported by
The Canadian Light Source
​Ag-West Bio
​Global Institute for Food Security
​Genome Prairie
NRGene
​Crop Development Centre
Visit globalbiotechweeksask.ca for the full list of events!