In celebration of Ag Month join us for a free screening of Food Evolution, narrated by Neil deGrasse Tyson and directed by Scott Hamilton Kennedy. The movie will be followed by a panel discussion and audience questions.
Panelists:
Shannon Hood-Niefer
(Vice President, Innovation & Technology, Sask Food Centre)
Adam Malima
(Vice Chair of East Africa Biotechnology and Biosafety Alliance)
Maurice Moloney
(Executive Director, Global Institute for Food Security)
Steve Shirtliffe
(Professor, Department of Plant Sciences, University of Saskatchewan)
Moderator:
Clinton Monchuk
(Executive Director, Farm & Food Care Saskatchewan)
"What Scott Hamilton Kennedy captures in his scrupulous, optimistic documentary Food Evolution is the new reality for American scientists: the challenge of reaching a public bombarded by conspiracy theories and fearmongering." LA Weekly review
Watch the trailer  | View the poster
Celebrate Science!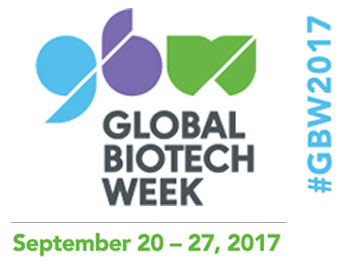 This event is co-hosted by:
Farm & Food Care Saskatchewan
Ag-West Bio
SAIFood (Uof)
And supported by:
SaskCanola
SaskPulse
Bioriginal