The Atrium at Innovation Place
111 Research Drive
Saskatoon, SK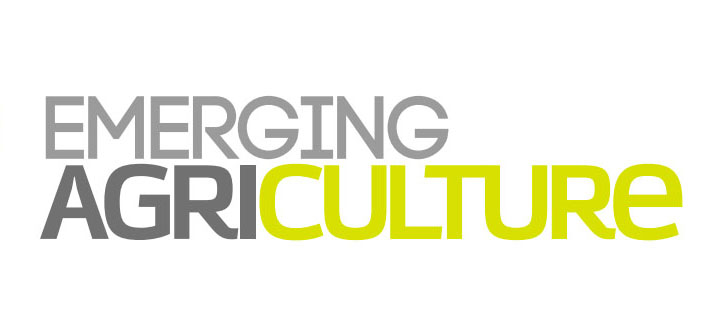 Organized by the University of Saskatchewan Junior Chamber of Commerce, Emerging Agriculture will connect students from across the U of S campus and to industry professionals in order to create innovative technologies within the span of a weekend.
A hackathon is an event that fosters inspiration and collaboration with the goal of expanding software and hardware development.
A typical hackathon event brings developers (programmers, designers, entrepreneurs, engineers) together to collaborate over a fixed period of time to develop technology-based solutions for proposed problems or challenges.