Celebrate biotechnology at the Saskatchewan Science Centre:
Participate in the family fun 2pm activity!
Hosted by the Saskatchewan Science Centre
Events will be happening on two separate days: Sept. 29 and Sept. 30th at 2pm.
Save the Banana – Become a biotechnologist and develop a plan to save the banana crop.  Working in teams, this active game will have visitors exploring the DNA of bananas to find out how to eliminate Panama disease in one strain of bananas, creating genetic diversity in bananas.
Admission: Science Centre entrance fee
No registration required.
Click here for more information on DNA Weekend Events. 
Hosted by:
Saskatchewan Science Centre
Ag-West Bio
This Global Biotech Week event is supported by:
University of Regina
Global Institute for Food Security
U of S Plant Phenotyping and Imaging Research Centre
Sask Flax
Visit www.sasksciencecentre.com for details or call toll free: 1.800.667.6300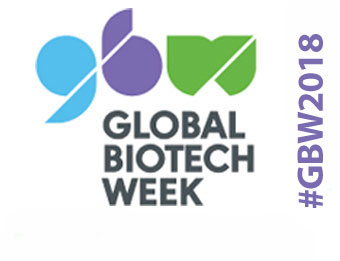 Click here to see all Saskatchewan Global Biotech Week events