October 31 and November 1
2:00 pm
DNA Weekend
Saskatchewan Science Centre
2903 Powerhouse Drive, Regina
Explore DNA of a strawberry! Take part in a hands on experiment to look more closely at DNA and extract DNA from a strawberry. A family friendly workshop!
Visit www.sasksciencecentre.com for details
or call toll free: 1-800-667-6300
This is a National Biotechnology Week event, sponsored by Innovation Saskatchewan.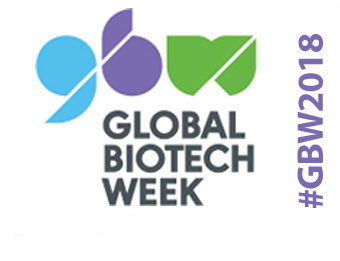 Click here for more Saskatchewan events!