Ever have a hard time explaining plant sciences and what your company does to your friends and family? You aren't alone!
CropLife Canada is pleased to present Confident Conversations, a day-long session designed to help you explain the benefits our industry delivers through its technologies. The session will also help you to comfortably manage difficult conversations with people opposed to pesticides and plant biotechnology.
Regina: Sept. 26
9:00 am to 3:00 pm
Larry Spanier Room
6 Research Drive (main floor)
Innovation Place, Regina
Saskatoon: Sept. 27 
9:00 am to 3:00 pm
Candle-Span Room (Atrium building)
111 Research Drive
Innovation Place, Saskatoon
This event is free. Space is limited.
View poster
These Global Biotech Week workshops are brought to you by CropLife Canada.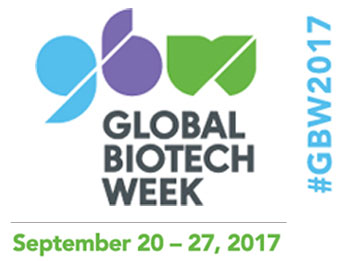 Lunch sponsors:
Bioriginal
Innovation Enterprise
Canadian Light Source
Click here to see all Saskatchewan Global Biotech Week events