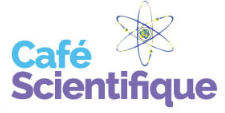 GBW is collaborating once again with Café Sci to make science accessible! Our GBW theme will align with the UN's International Year of Basic Science for Sustainable Development with a focus on water.

7:30pm Boffins Event Centre, Saskatoon SK

​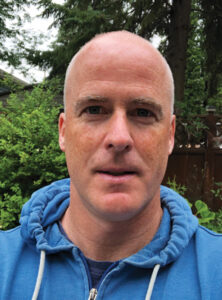 Dr. James (Jim) Robson is Associate Professor in Human Dimensions of Sustainability at the School of Environment and Sustainability (SENS), and UNESCO Co-Chair (since 2018) in Biocultural Diversity, Sustainability, Reconciliation, and Renewal. He conducts research in collaboration with Indigenous and local communities in Latin America and Canada on land use and environmental governance issues.
Why communities are at the heart of global conservation efforts 
This talk is about the relationship between people and nature, about (Indigenous, traditional, rural) communities as global players in conservation and environmental stewardship, and how young people in these communities will shape what happens next in such places. I draw on experiences, observations and lessons learned from 20-odd-years working in and with communities across the Americas.
Supported by
Canadian Light Source
Global Institute for Food Security
​The Western Producer
Innovation Place
SaskFlax
College of Agriculture & Bioresources USask