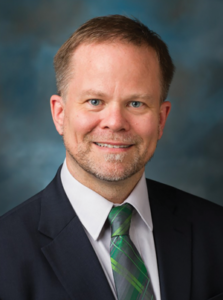 Learn from Dr. Kevin Folta, an award-winning science communicator who teaches communications to farmers and scientists.
Kevin Folta is a professor and researcher in the horticultural sciences department at the University of Florida. He also produces Talking Biotech, a weekly podcast that explores how science and technology will transform agriculture and protect the environment, while helping to feed a growing global population.
read biography
Scientists work with nature to create technologies that help society become more environmentally sustainable. How can we use communications tools and social media to ensure that we can actually use those technologies?