Registration is now closed.
Read the review article
——————————————–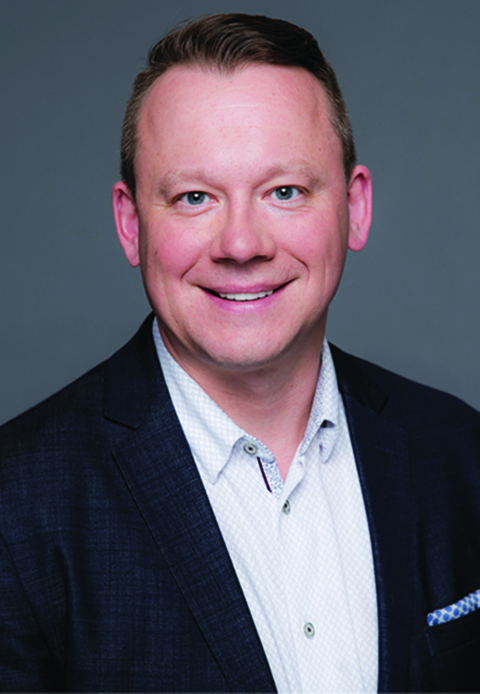 Curtis Frank
President & Chief Operating Officer at Maple Leaf Foods
"Embracing Innovation: the evolution and strategies of Canada's largest food processing company"
Curtis Frank leads the commercial activities of Maple Leaf Foods – one of Canada's most successful agri-food companies.
Mr. Frank will share his expertise and advice on key business issues in the agri-food sector.
Read Curtis Frank's biography

The ABIC Speaker Series is your connection to the world's most influential leaders in bioscience and agribusiness. Get a front row seat to hear our guest speakers share their passion for science and their experiences in using science to solve global challenges.

The ABIC Speaker Series is managed by Ag-West Bio and funded through a generous donation from Brent Zettl to the ABIC Foundation.