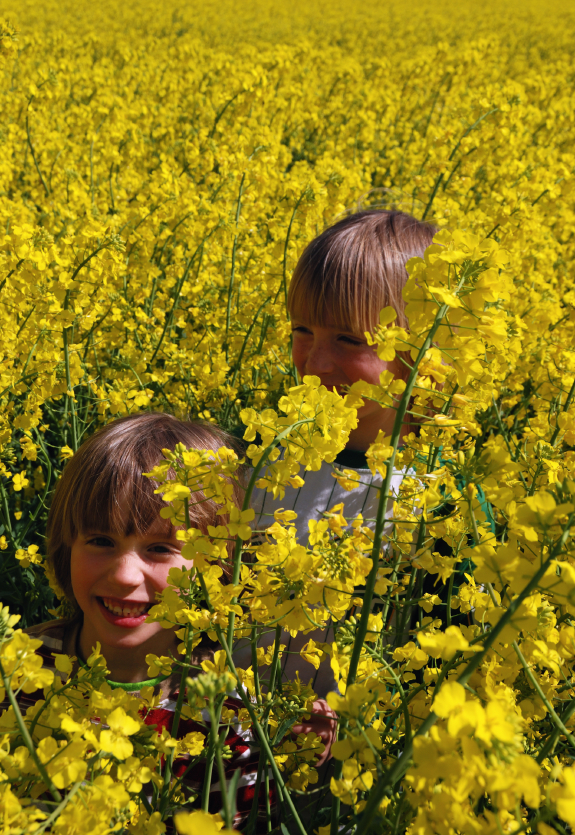 Finally! Summer and all the great things that come with it are here!
There has been a flurry of activity since the last Bio-Bulletin. In June, we co-hosted the Canadian Wheat Symposium, as well as the Application of Synchrotron Imaging for Crop Development Workshop. We also led a delegation to BIO World Congress in Philadelphia and to BIO 2014 in San Diego. We are excited to announce plans for our 25th Anniversary Celebration and Annual Meeting, scheduled for September 3, 2014. Alanna Koch Deputy Minister for Saskatchewan's Ministry of Agriculture will moderate a panel discussion with Grant Devine, past premier of Saskatchewan, and John Cross, founder of Philom Bios. Plan to attend!
We are excited to congratulate Agrisoma Biosciences, an Ag-West Bio member, on winning the Gold Leaf Award of 'Company of the Year'. We are in the midst of organizing National Biotechnology Week, and of course the Agricultural Biotechnology International Conference (ABIC 2014). 
Your participation and feedback on this site is encouraged. Don't miss our blogs and follow us on Twitter @agwestbio