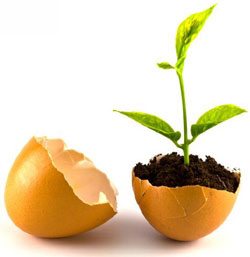 The Agriculture and Agri-Food Hiring Initiative offers funding to support wage subsidies for employers to hire recent graduates in agriculture, agri-food, agri-food science, and veterinary medicine. Each internship must last between 4 – 12 months and applicants are eligible to receive up to $20,000 funding, for up to 50% of their salary.
The program is open for applications until November 15, 2014 and new employees start work April 1, 2015
To take advantage of the Agriculture Career Focus Program and learn how BIG Funding Inc. can help your company benefit from government funding contact Leah DeJong at ldejong@busimpgroup.ca
Click here for more information about this program.