~ Mike Spears, Genome Alberta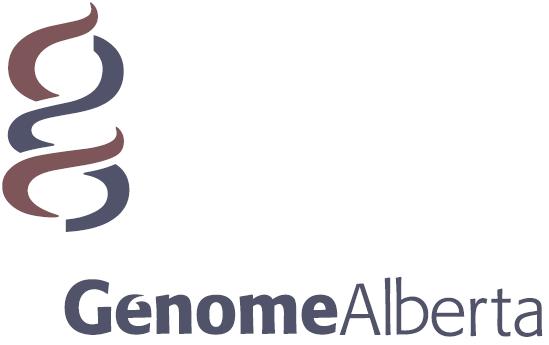 Ag-West Bio is Saskatchewan's bioscience industry association. It has been moving beyond its agricultural roots and has member companies that cut across a wide swath of the bioeconomy.
One of those companies is Agrisoma which won the coveted Gold Leaf Company of the Year Award from BIOTECanada here at BIO in San Diego on Tuesday. Based in Saskatoon, Agrisoma is an agricultural company that has commercialized carinata, a non-food oilseed crop and developed it to be suitable for biofuels. The company's CEO Steven Fabijanski had to leave BIO immediately after accepting the award so I never had the chance to talk with him but Mike Cey from Ag-West BIO stepped in and we talked about Agrisoma, Ag-West, and some of the other member companies.
Here is my conversation with Mike Cey.